In your search for a veterinary facility, we believe you should expect high quality care as well as great service. Our goal has been to assemble a veterinary health care team committed to providing exceptional client service and veterinary health care.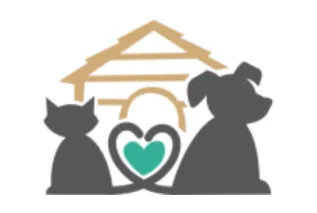 Your pet's annual vet check-up will include a total physical exam, with a thorough investigation of your pet from tip of the nose to the tip of the tail. If your pet needs vaccinations we will select the appropriate vaccines based on their lifestyle. The vaccination package includes a physical exam, vaccinations, and a fecal analysis. (Heartworm testing is also included in adult canine packages.) We encourage our senior pets to receive bloodwork to monitor their kidney and liver function and to screen for diseases such as diabetes, Cushing's disease, and thyroid disorders. This also allows us to have a base line of your pet's normal blood values so we may detect disease as early as possible.
We may refer you to a specialist, veterinarians who have completed advanced studies in specialties such as internal medicine, surgery, and emergency care, if your pet must undergo a procedure that requires more precise knowledge and experience.